How to complete facebook business verification :
Why need to complete Business Verification :
When using some functions under Mate platform , Meta will require customers to complete business verification.
Such as WhatsApp Business API functions and Facebook mini-games/App .
The following info need to be prepared before "Business Verification":
– Valid company business registration certificate (BR), if company is welfare organization NGO, etc. it can be use the government document with the address and company name to replace.
– Email address with the same domain name as the company website page (Example: company website www.abc.com email abc@ivan.com )
1. Start the "Business Verification" steps:
1.1 Log in to Facebook Business Manager and go to "Business info" page to input company information. (Note that the information must be the same as the documents provided). Generally, the information in the business registration certificate (BR )can be used directly.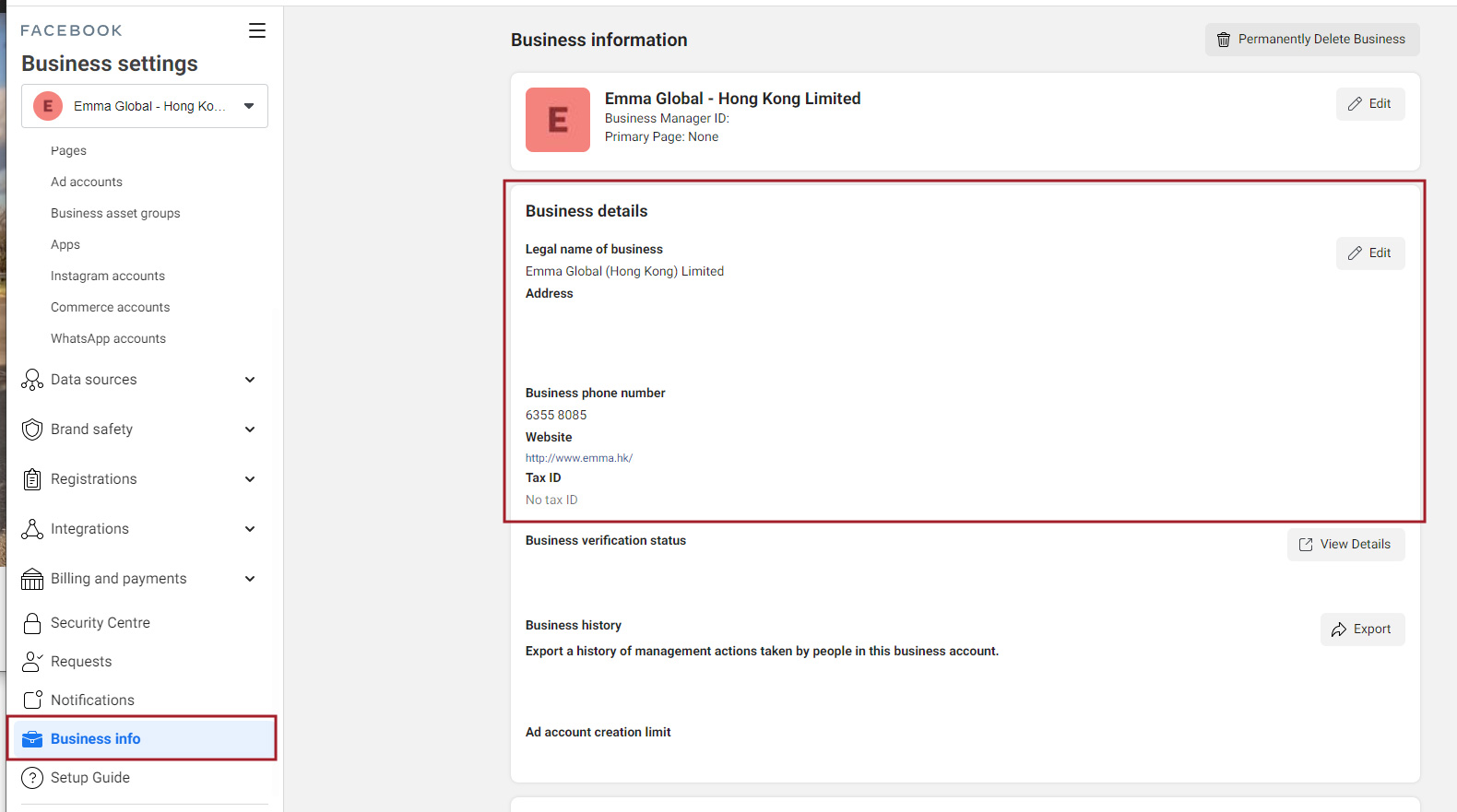 1.2 Go to "Security Centre" page and enable "Two-factor authentication"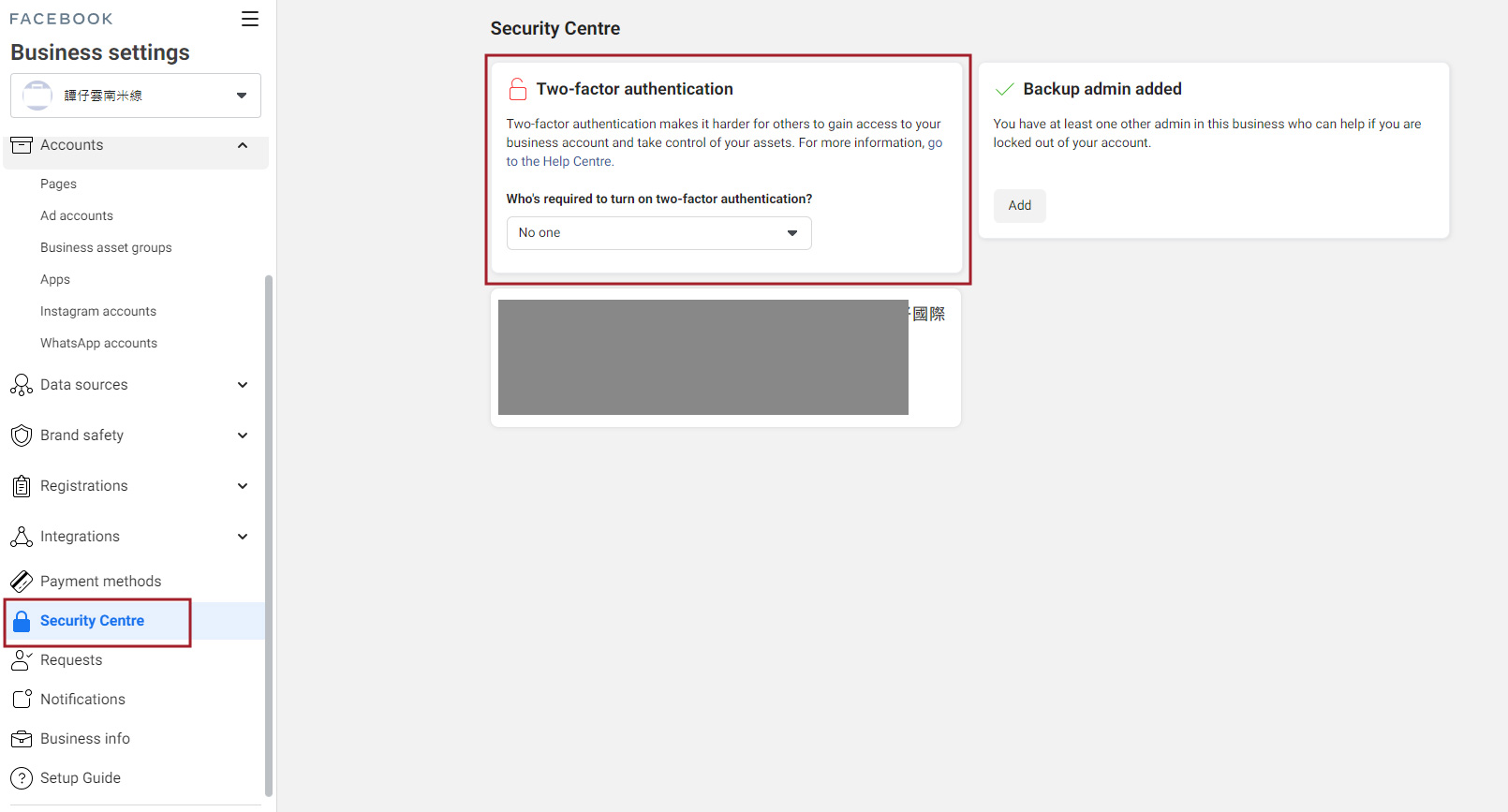 2. After enabling Two-factor authentication, click "Start Verification" below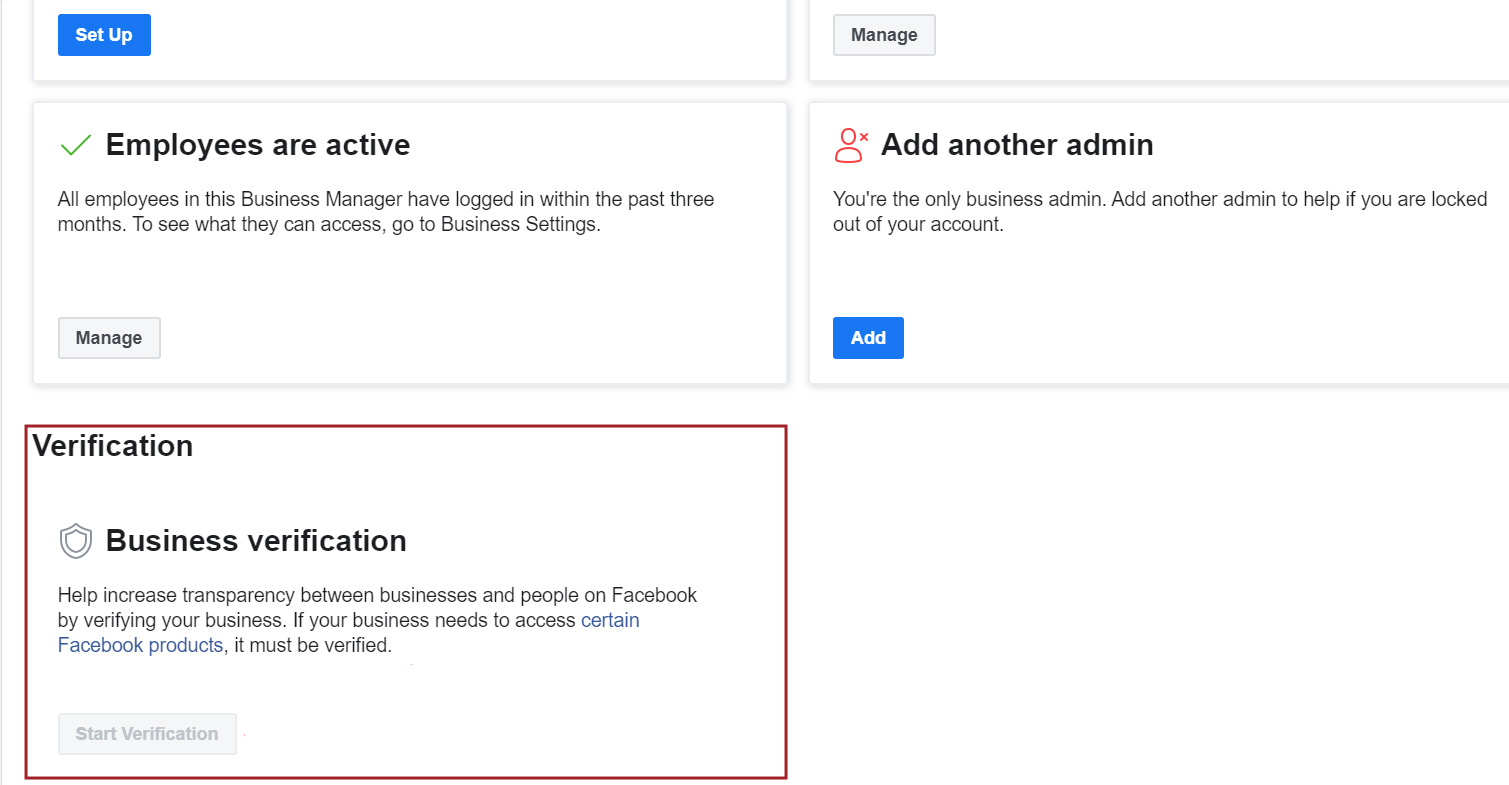 2.1. If the button cannot be clicked / does not appear, you can use the following step to activate :
– Go to https://developers.facebook.com/ to set up any app and generate "App ID", than go back to the Mate Business Manager "Account" page "Apps" to add "App ID" or request your Business WhatsApp API partner to request activation.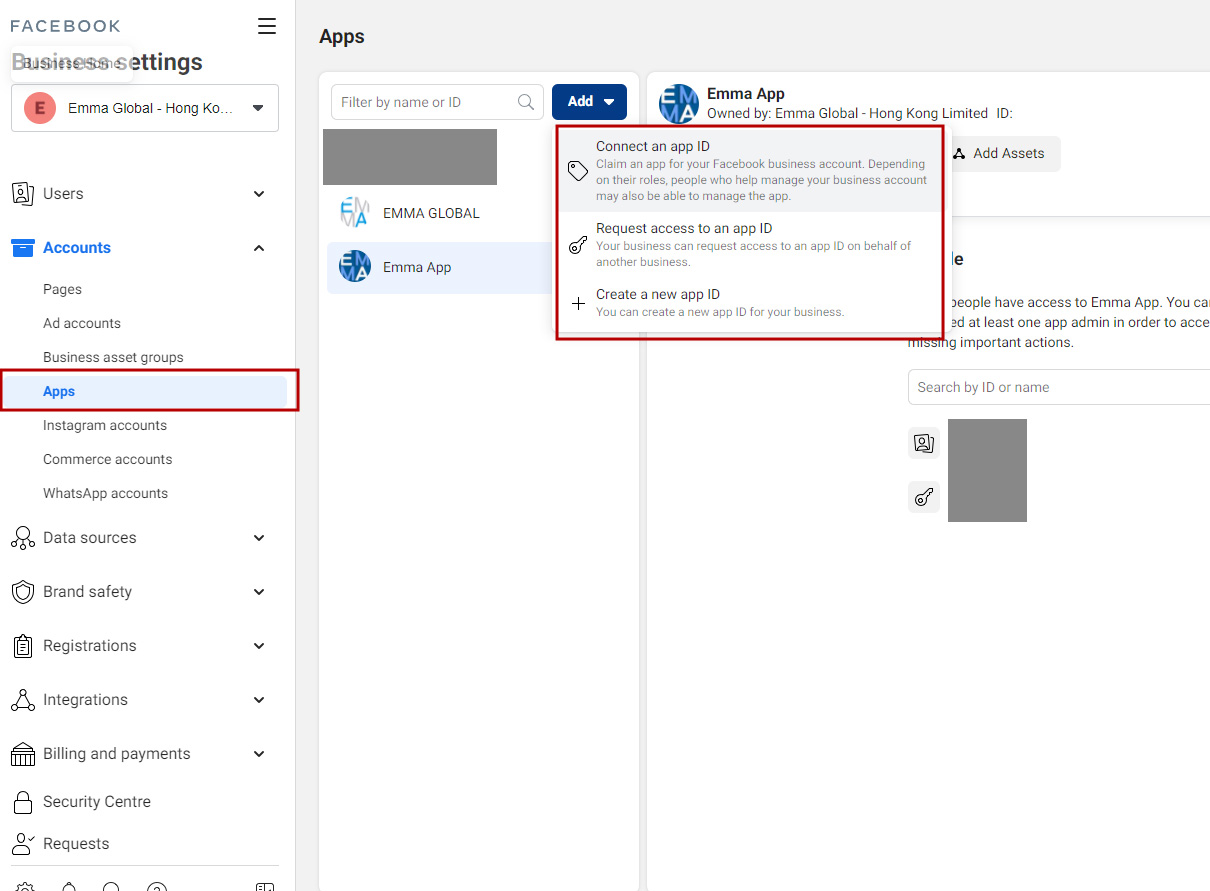 3. After clicking "Start Verification", a pop-up window will appear on the page, follow the steps to enter the company information (need to be the same as the content of the documents submitted)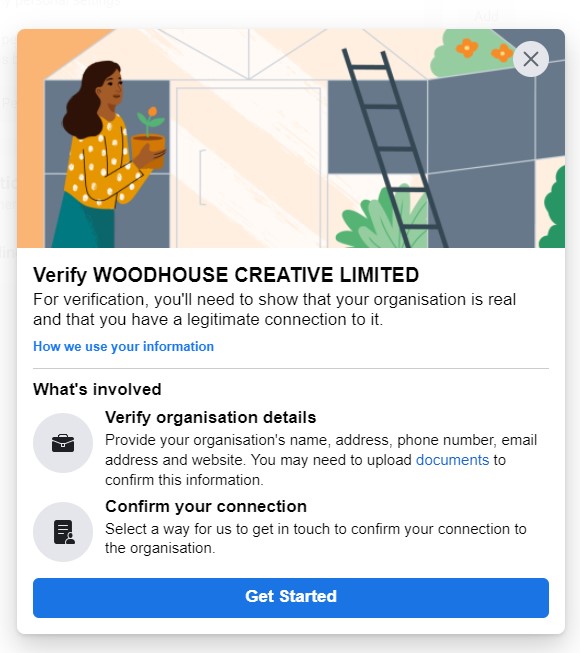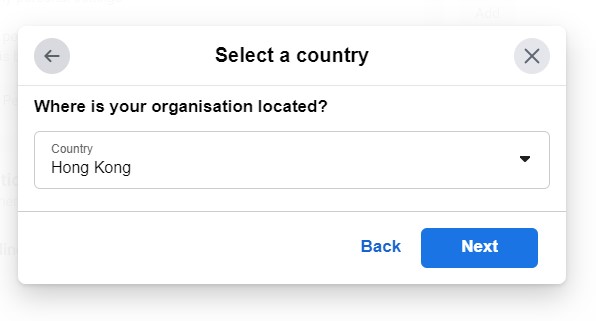 3.2. Input company information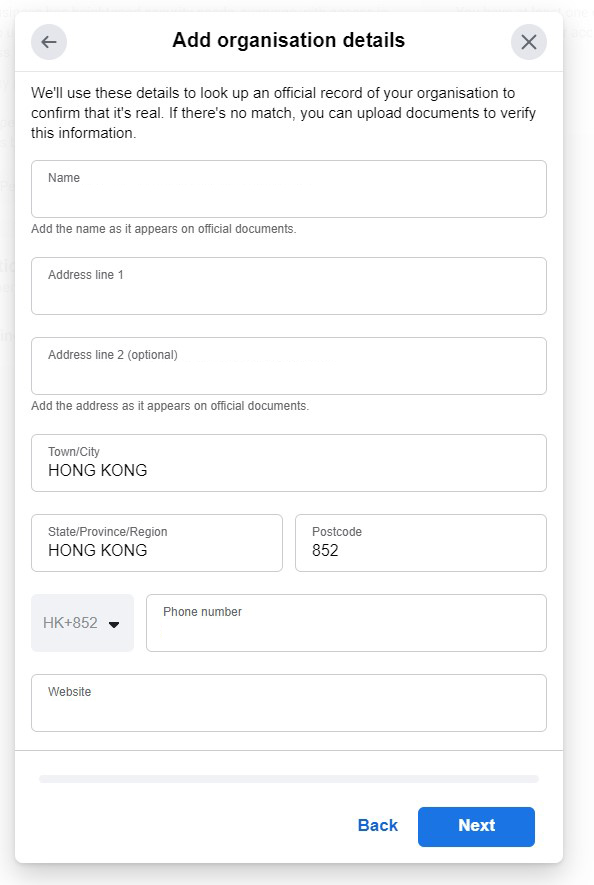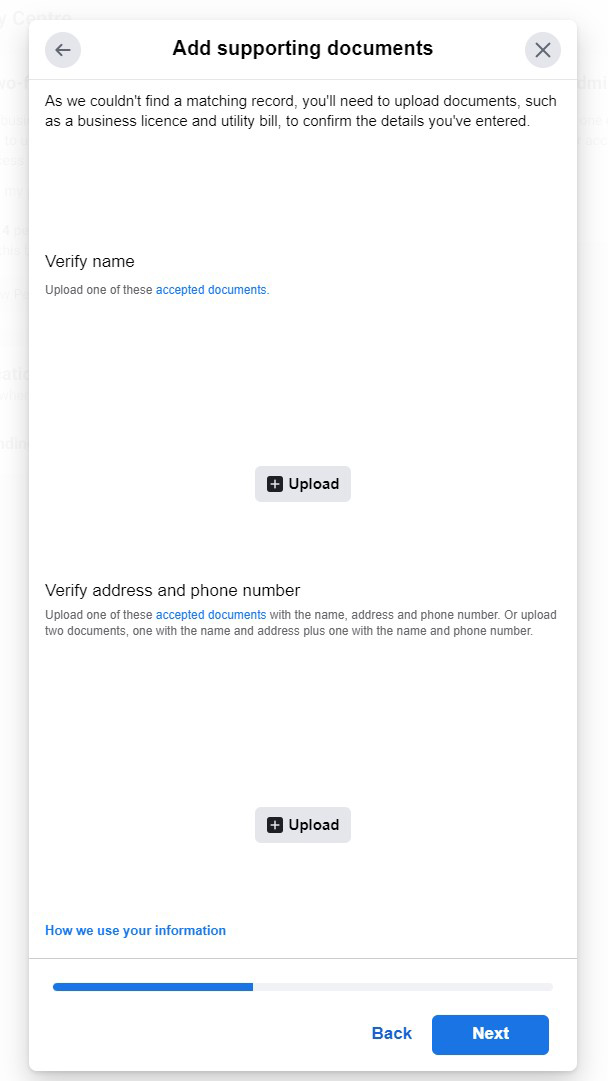 4. At the end of the registration step, you need to provide the company page and Email for domain name verification.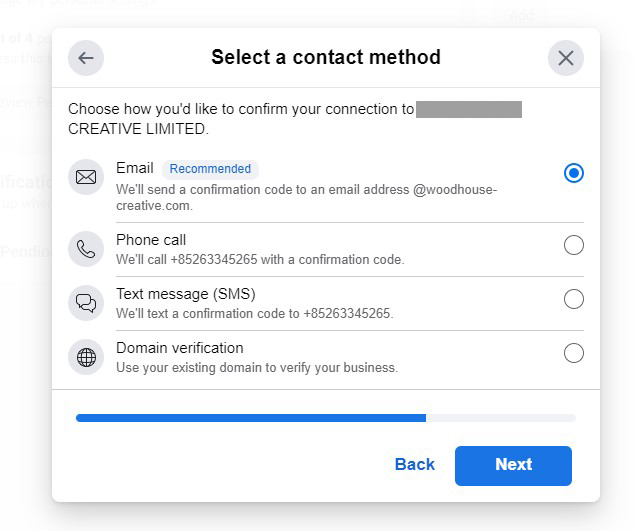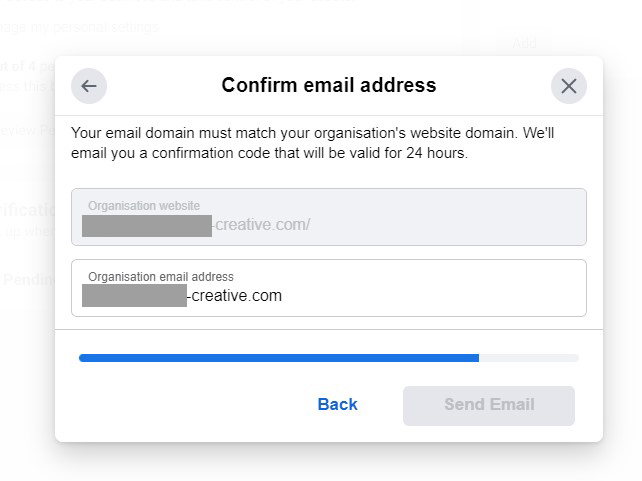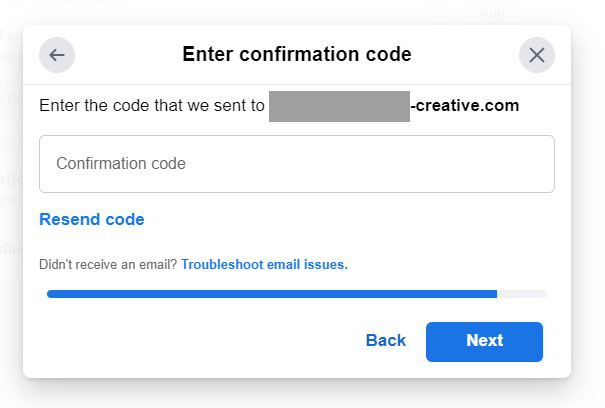 5. After submitting the form, it generally takes 1-2 working days for review, and you can check the results in the "Security Center" .