Connect with your Customers
ACQUISTION >> LOYALTY >> ROI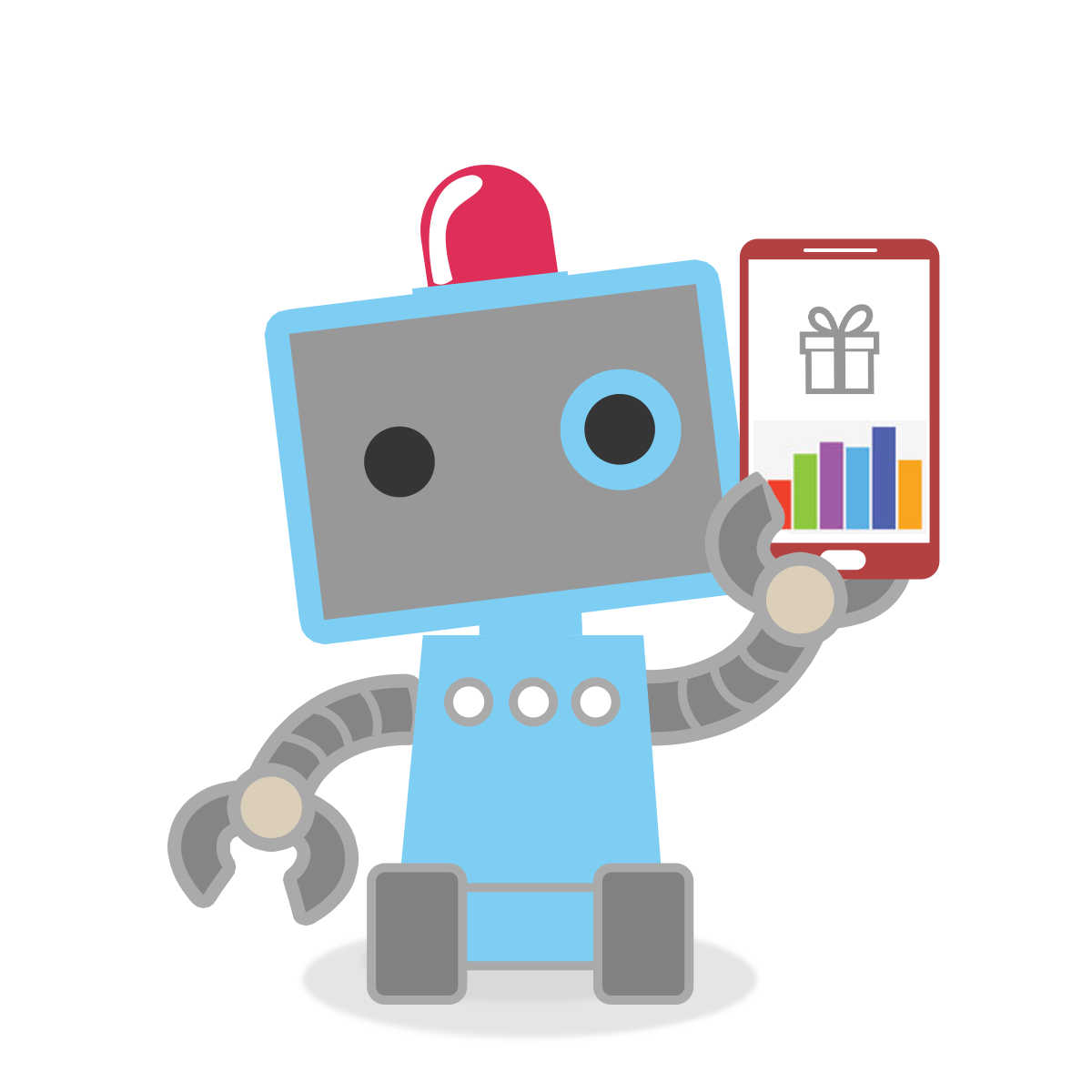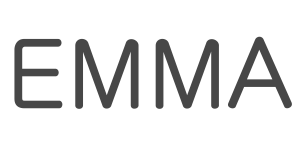 Specializes in offering proven platform, software and support to help marketers to be successful in mobile marketing.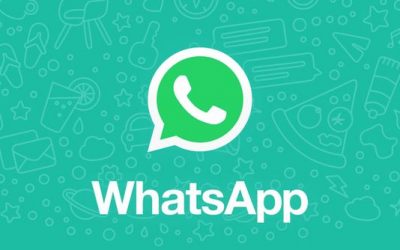 WhatsAPP API Template 在本年新加入了 OTP (one-time password) 及 Location 功能,客戶現能利用 Templatp message 直接發送店舖地址小地國及活動 OTP Message。 WhatsAPP API Template has added OTP (one-time password) and Location functions this year. Customers can now...
read more
SMS Service
SMS is considered to be 100% reachability to the mobile users no matter what handset they are having or what service plans they subscribe from the mobile operators. We are expertise in business text-messaging service for sending notifications, alerts, reminders, confirmations and promotional messages.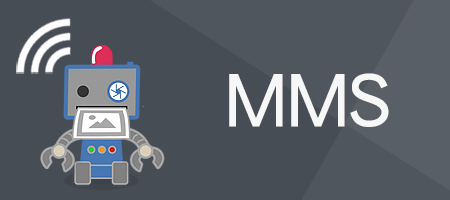 Multimedia Messaging Service (MMS)
A picture is worth a thousand words. By utilizing MMS, brands can explore marketing solutions beyond the text-based limitations of SMS and distribute multimedia content such as pictures, music or video. MMS is perfect for brand building. Our MMS platform enables marketers to DIY and distribute MMS messages in a super easy way.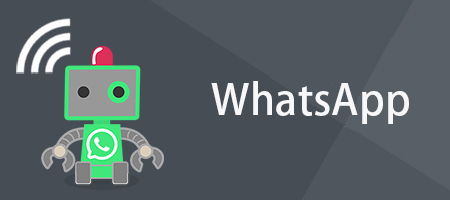 WhatsApp Business API Service
WhatsApp messaging is trusted by 1.5 Billion users. It is best to build your brand on this communication channel.